Visit the new website of the project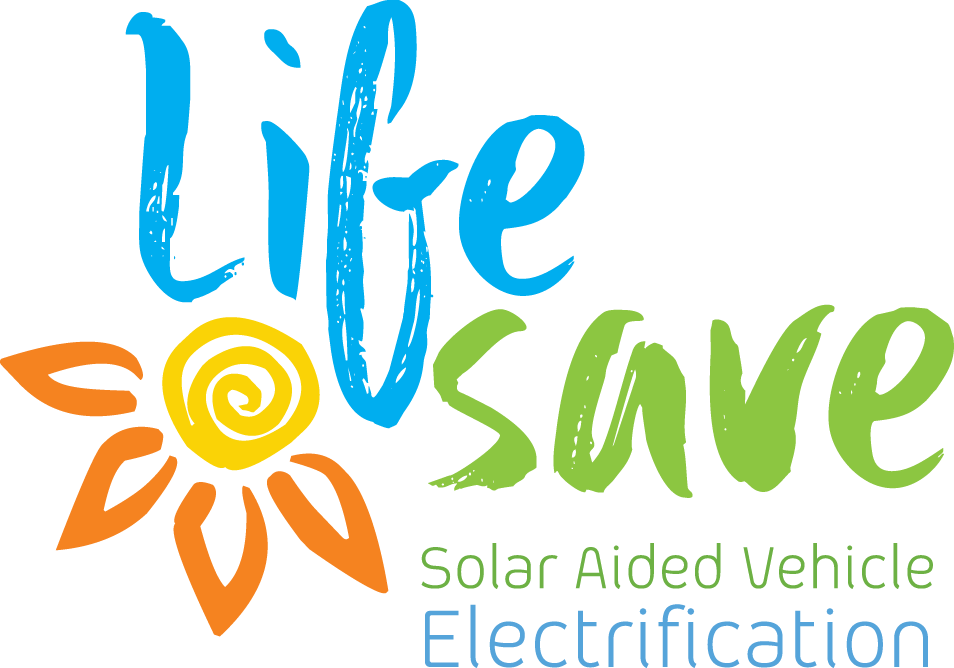 Our work continues with the project LIFE-SAVE (Solar Aided Vehicle Electrification), within the European program LIFE, with four industrial partners. Last advances and news at the new website.
---
FILL UP WITH THE SUN!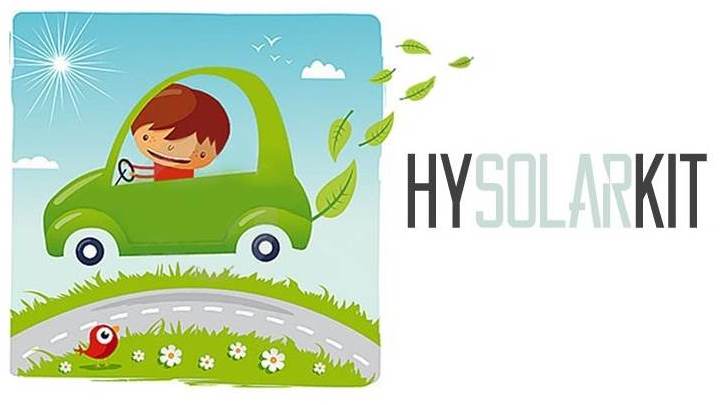 How to convert your car into a green and hi-tech vehicle, cutting off fuel consumption and emissions, and without getting poor? Keeping all the advantages and the range of your car, but recharging the battery with the sun? And without sacrificing performance, but rather adding two electric motors that recover braking energy and transforming your car in a four wheel drive?

---
How to Convert a Car into a Hybrid Solar Vehicle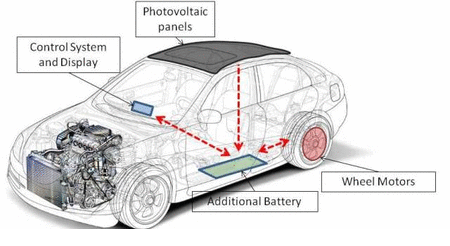 The project HySolarKit, proposed and patented by researchers from eProLab at the University of Salerno, aims to develop an after-market kit to convert a car into a Hybrid Solar Vehicle, reducing fuel consumption and emissions. The kit, already applied on a FIAT Punto, can be applied to every front drive cars, at a fraction of the investment cost with respect to buying a hybrid car (and with an extra free solar recharge...).
---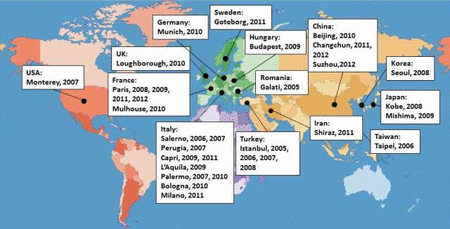 Studies on Hybrid Solar Vehicles have been presented worldwide at numerous conferences and seminars by the researchers of the University of Salerno. Documents and papers available at this page.
---
| | |
| --- | --- |
| | |
---


The industrial development of the HySolarKit project is fostered by eProInn (Energy and Propulsion Innovation), a spin-off company of the University of Salerno.
---
HySolarKit on EuroNews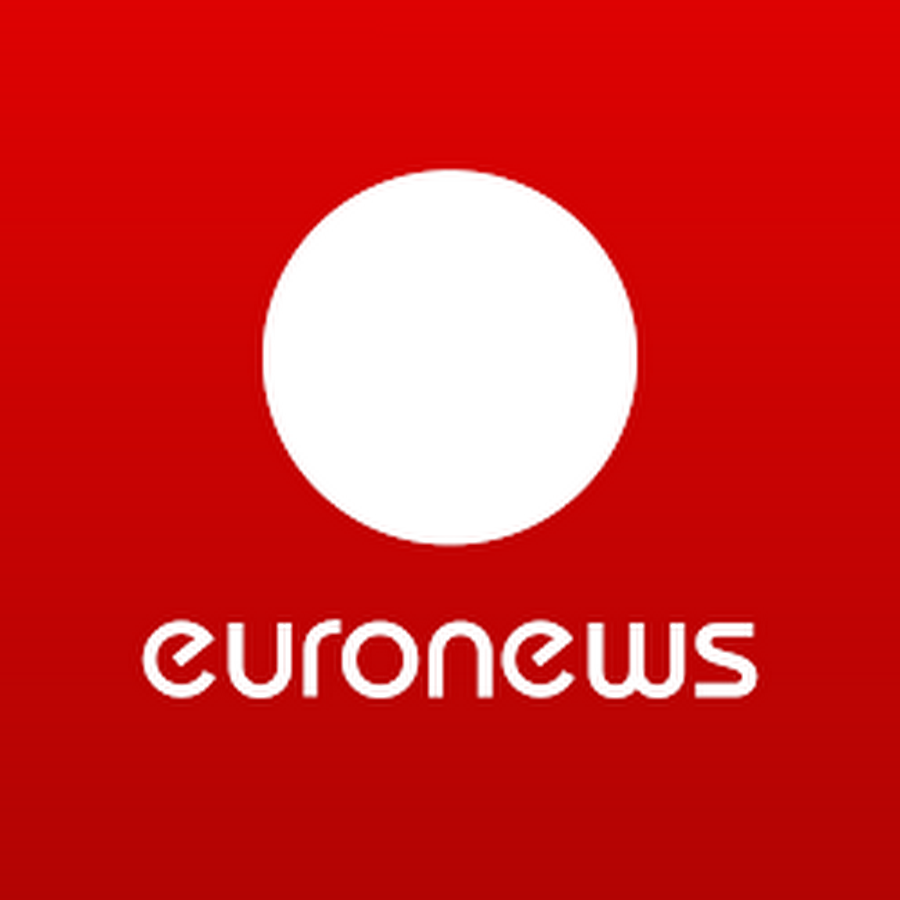 The project HySolarKit is on EuroNews. In
Italian
,
English
,
Deutch
,
French
,
Russian
,
Ukrainian
,
Spanish
,
Hungarian
,
Portuguese
,
Greek
,
Turkish
.
---
HySolarKit on Platinum