FILL UP WITH THE SUN!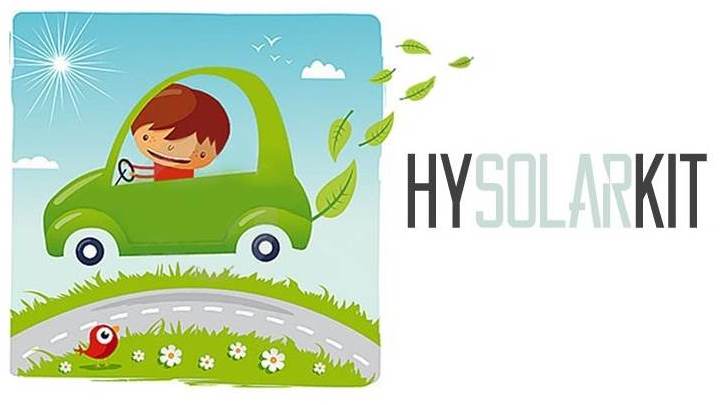 How to
convert your car into a green and hi-tech vehicle
, cutting off
fuel consumption and emissions
, and
without getting poor
? Keeping all the
advantages and the range of your car
, but
recharging the battery with the sun
? And without sacrificing
performance
, but rather adding two electric motors that recover braking energy and
transforming your car in a four wheel drive
?
---
HySolarKit finalist at Assiteca Crowd Contest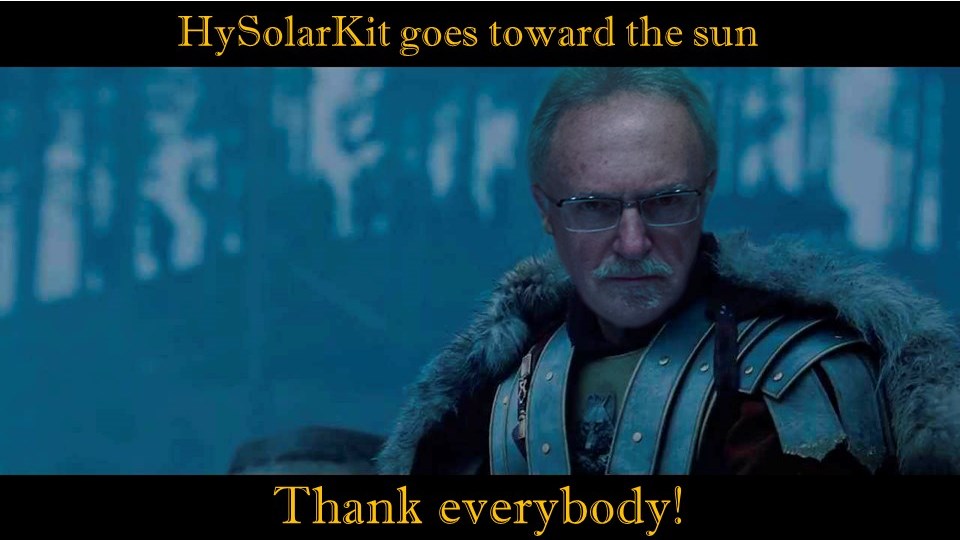 HySolarKit reached the second highest score at the
"Assiteca Crowd Startup Showcase"
, a new contest for Italian Startups. The team of HySolarKit will be then assisted in collecting funds by means of
"equity crowdfunding"
, making it possible to potential investors to share the results of our project. Thank everybody for voting us!
---
How to Convert a Car into a Hybrid Solar Vehicle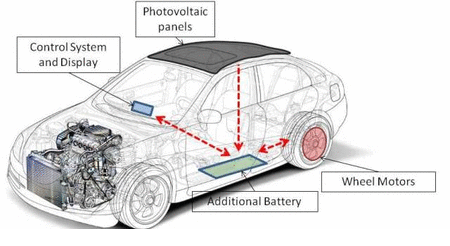 The project HySolarKit, proposed and patented by researchers from eProLab at the University of Salerno, aims to develop an after-market kit to convert a car into a Hybrid Solar Vehicle, reducing fuel consumption and emissions. The kit, already applied on a FIAT Punto, can be applied to every front drive cars, at a fraction of the investment cost with respect to buying a hybrid car (and with an extra free solar recharge...).
---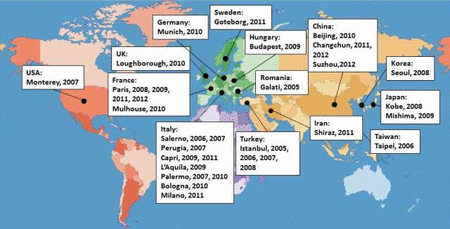 Studies on Hybrid Solar Vehicles have been presented worldwide at numerous conferences and seminars by the researchers of the University of Salerno. Documents and papers available at this page.
---
| | |
| --- | --- |
| | |
---


The industrial development of the HySolarKit project is fostered by eProInn (Energy and Propulsion Innovation), a spin-off company of the University of Salerno.
---
HySolarKit on EuroNews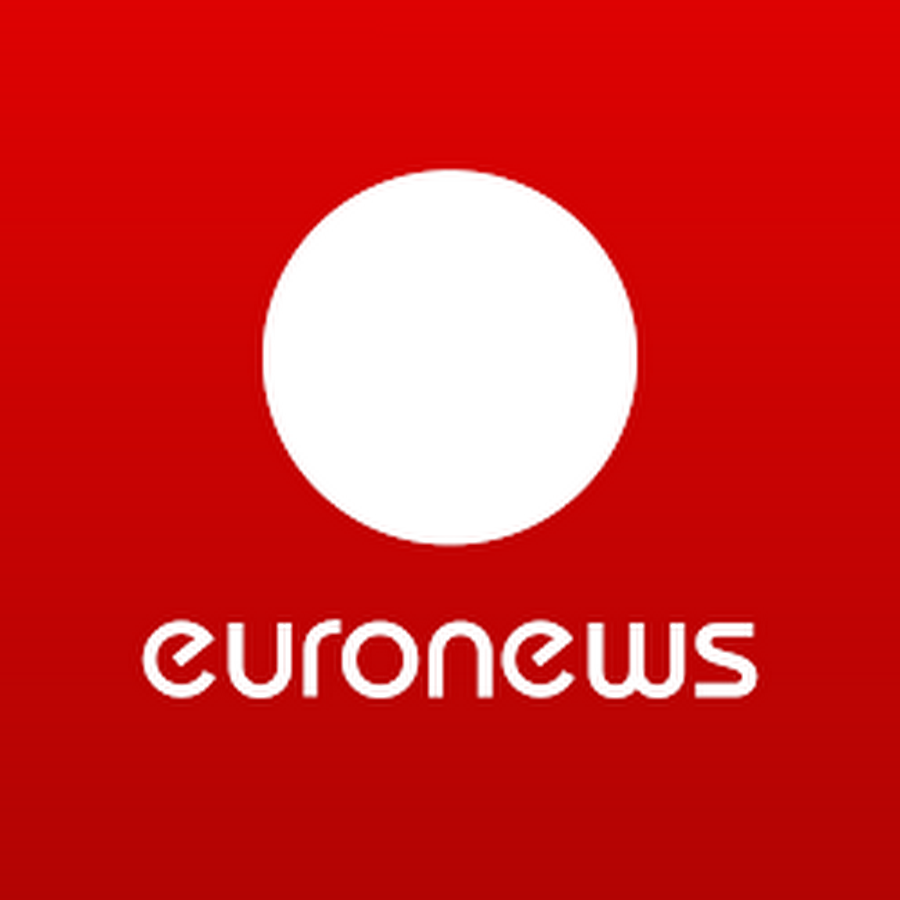 The project HySolarKit is on EuroNews. In
Italian
,
English
,
Deutch
,
French
,
Russian
,
Ukrainian
,
Spanish
,
Hungarian
,
Portuguese
,
Greek
,
Turkish
.
---
HySolarKit on Platinum